If you have a dressage related item to sell, please send an image and information to The President at
moo_clock@hotmail.com
Please also notify us when your item has been sold so we can remove it from the site, thank you.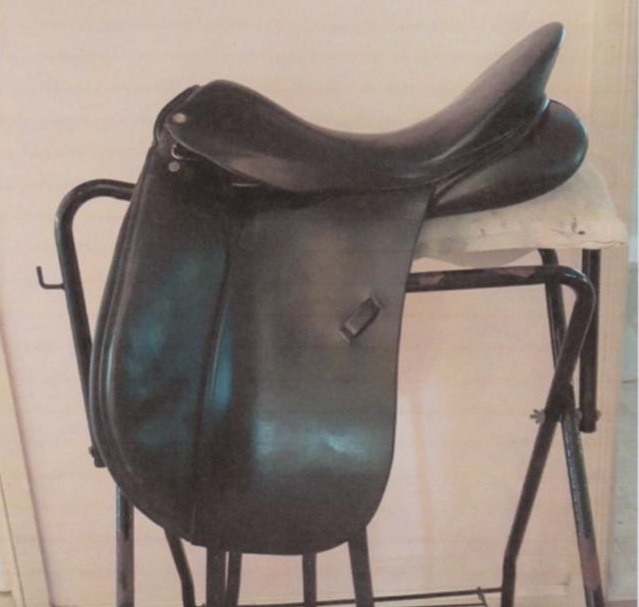 Dressage Saddle
17½" Peter Horrobin dressage saddle
This is an "Amazon" specially designed women, comfortable and in good condition.
$1000.00 ono
Please contact Fe Kelman  on 07 5484 6435  or kelman.fe@gmail.com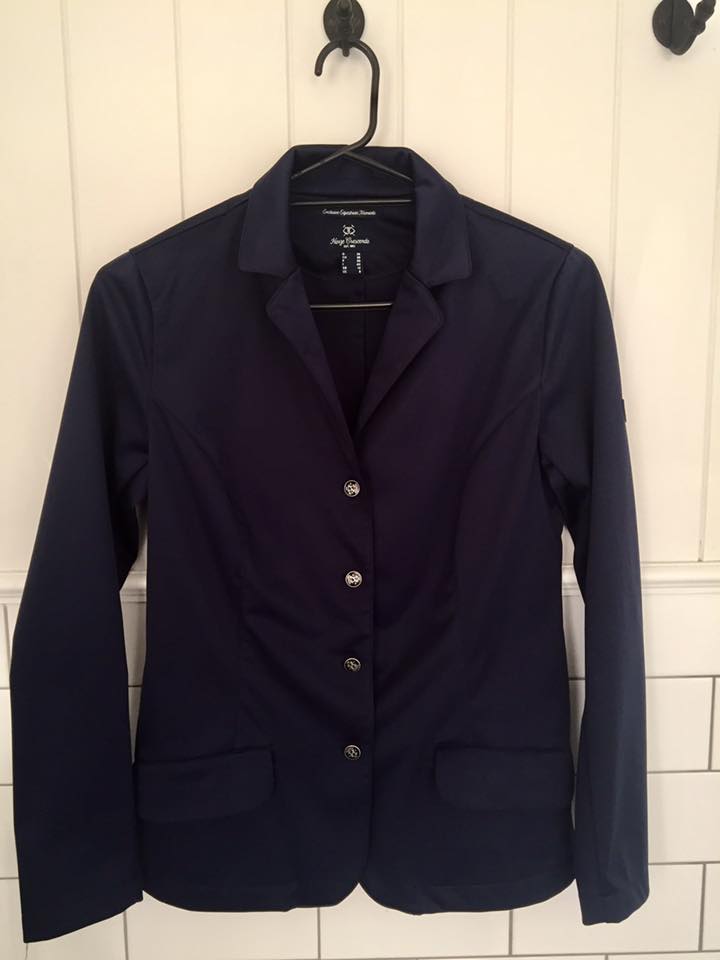 Haven Show Jacket
Horze Crescendo Haven soft shell jacket, worn only twice, perfect condition, very comfortable. Size US 8 (ladies 10).
Double back vents and front slanted pockets. Stretchable and water repellent.

$50.00 (Rrp$139)
Please contact Bronwyn on 0411 811 900  or bron@brandhouseco.com.au